General Info
Do you love food tours? Wine tours? Why chose one when you can do them both together?! Join us on any of our fabulous food and wine tours!
All wine, food, and restaurant gratuity is included in the price of each tour. Guests enjoy the equivalent of a very full meal and a generous amount of wine (consumer discretion advised)! Tours typically last between 3.5-4 hours; times may vary depending on the pace of the group. We pride ourselves on keeping regularly scheduled tours to a maximum of 8 people to ensure an intimate, small group experience for each guest. Larger groups and alternative times are available for private parties. We love hosting private parties! Our tours are perfect for team building experiences, bachelorette & bachelor parties, birthday parties and many other special occasions!
Celebrating something? Treat your guest of honor to our "celebration upgrade" which includes a champagne toast, dessert upgrade, and more!
Directions to the meeting spot can be provided upon request.
Gratuity for your tour host is not included in the price nor required, but 15-20% of the price of service is the industry standard for a good experience. If you enjoyed your tour, please take care of your host!!
Already wined and dined with us? We'd love to host you again! Check out one of our other neighborhood tours or even try the same tour again! Due to the ever changing food scene in Los Angeles tours can vary frequently!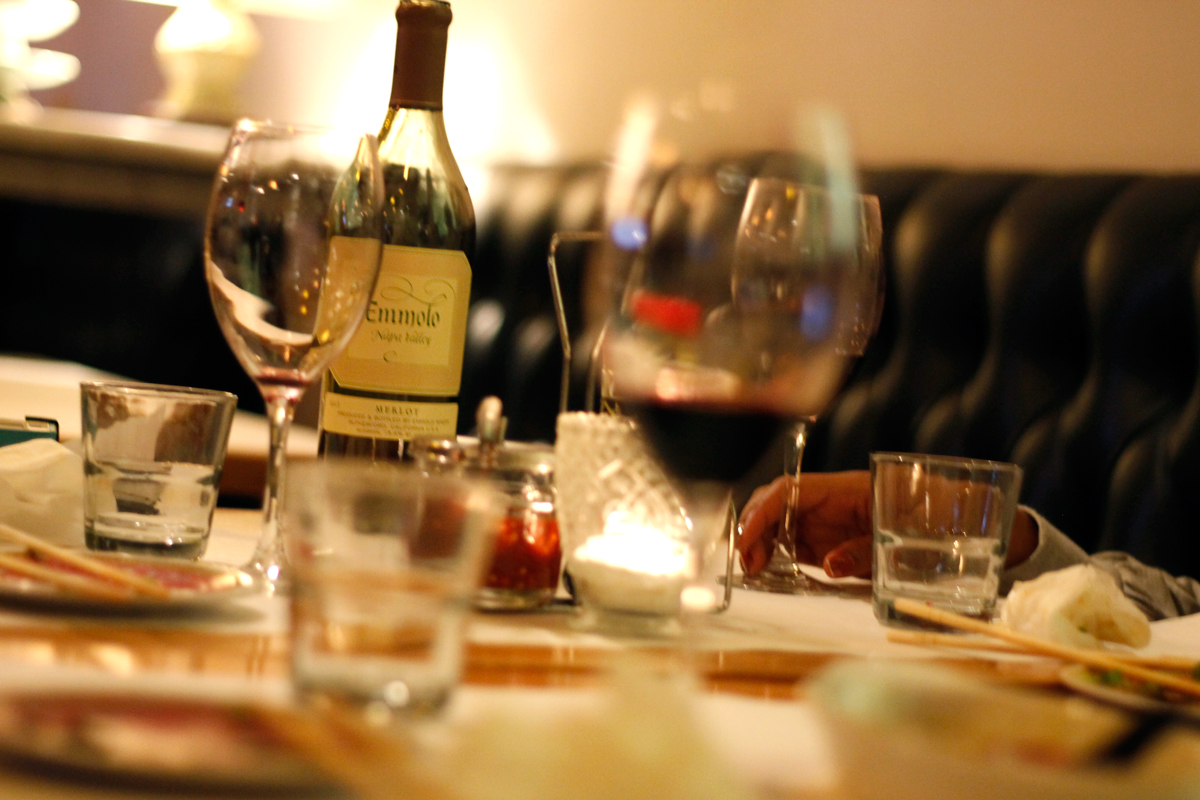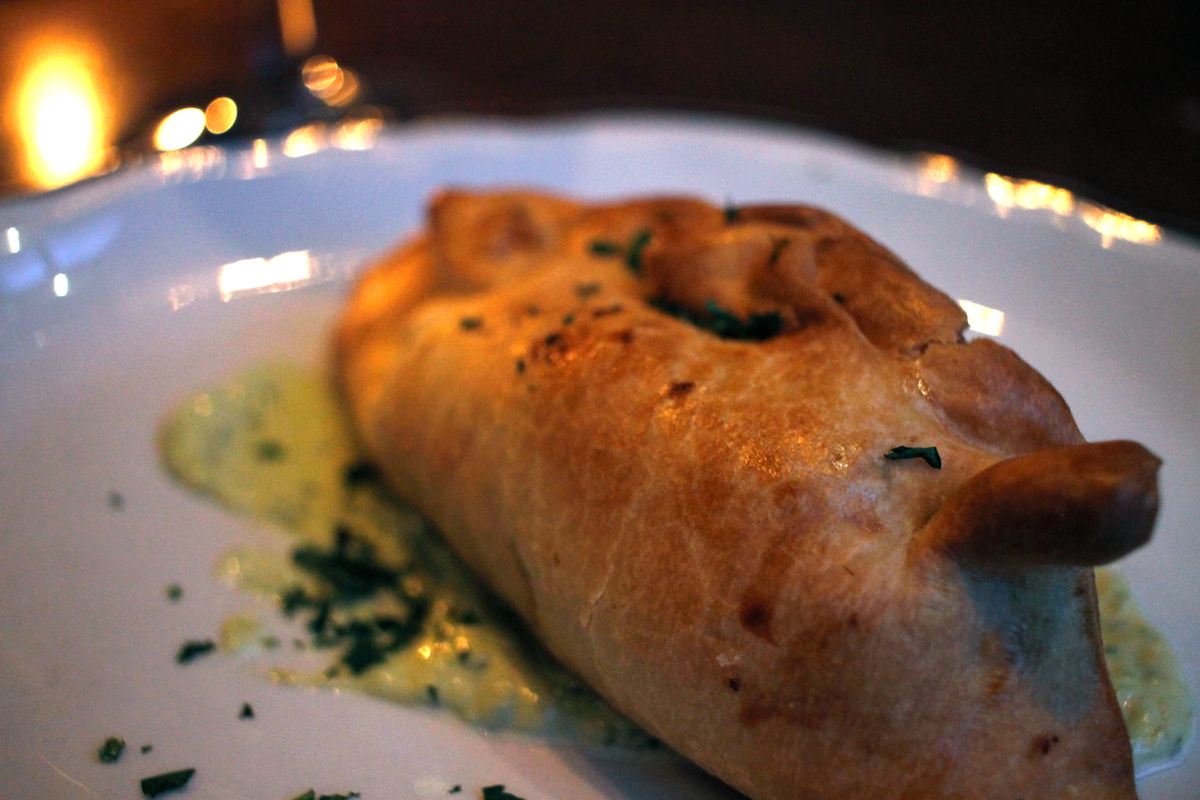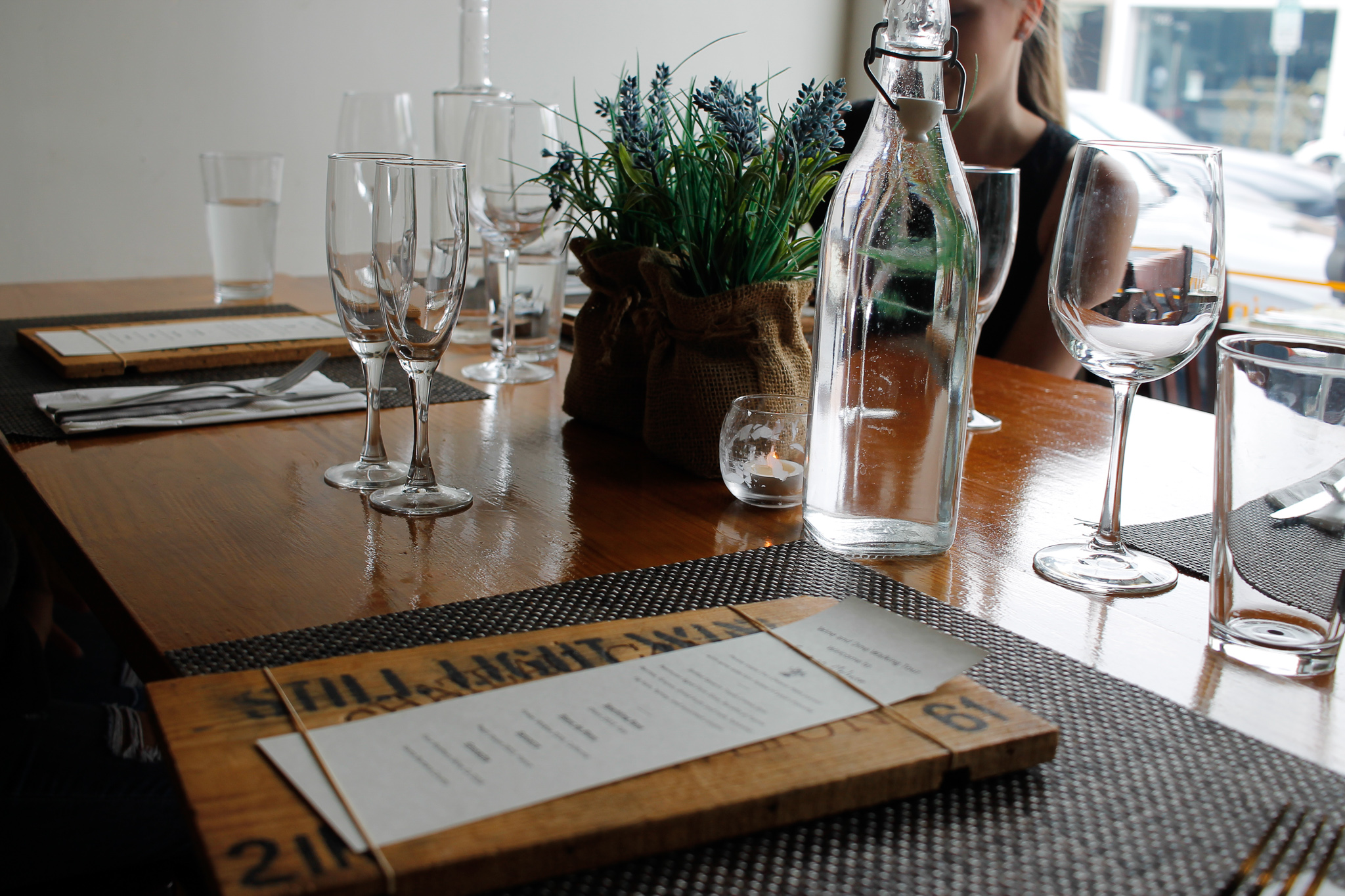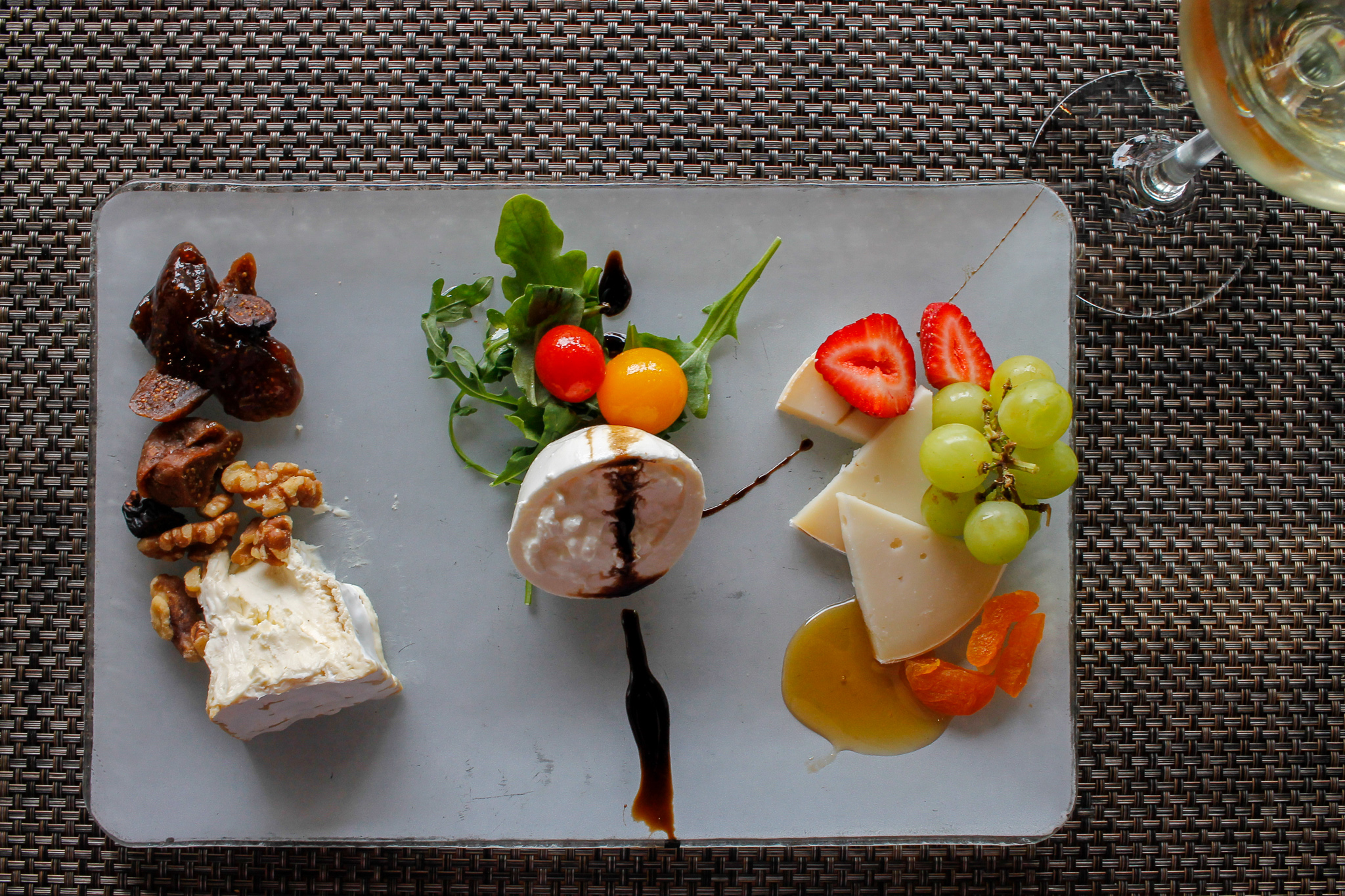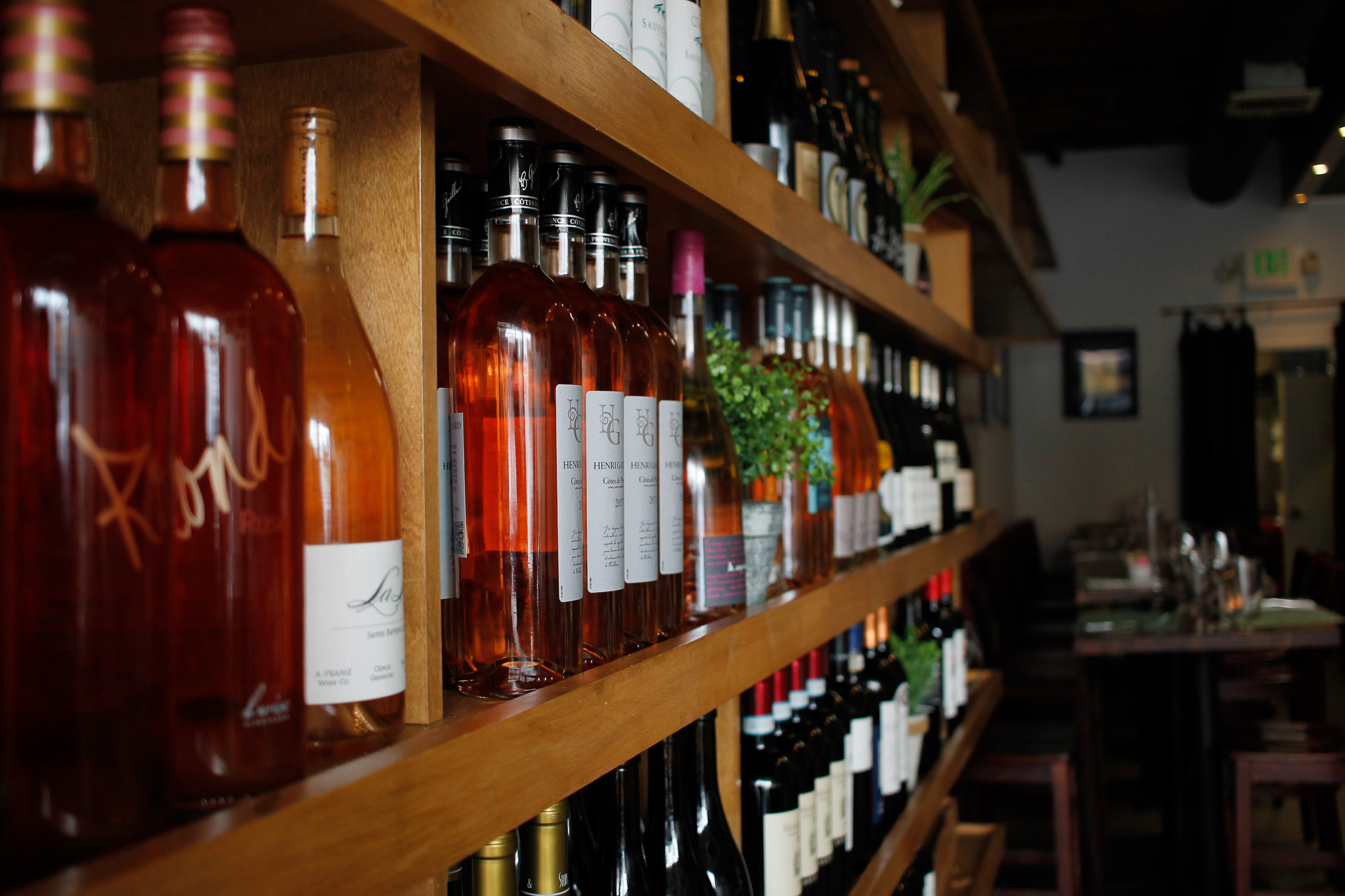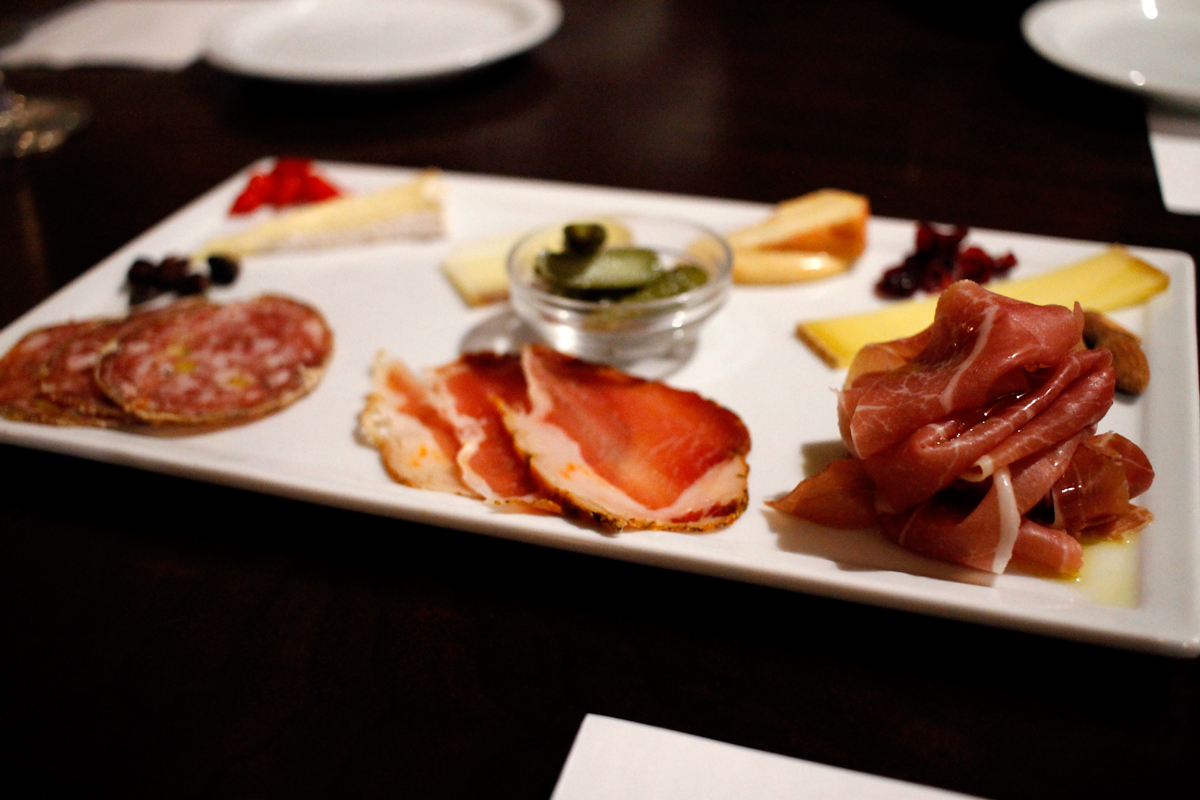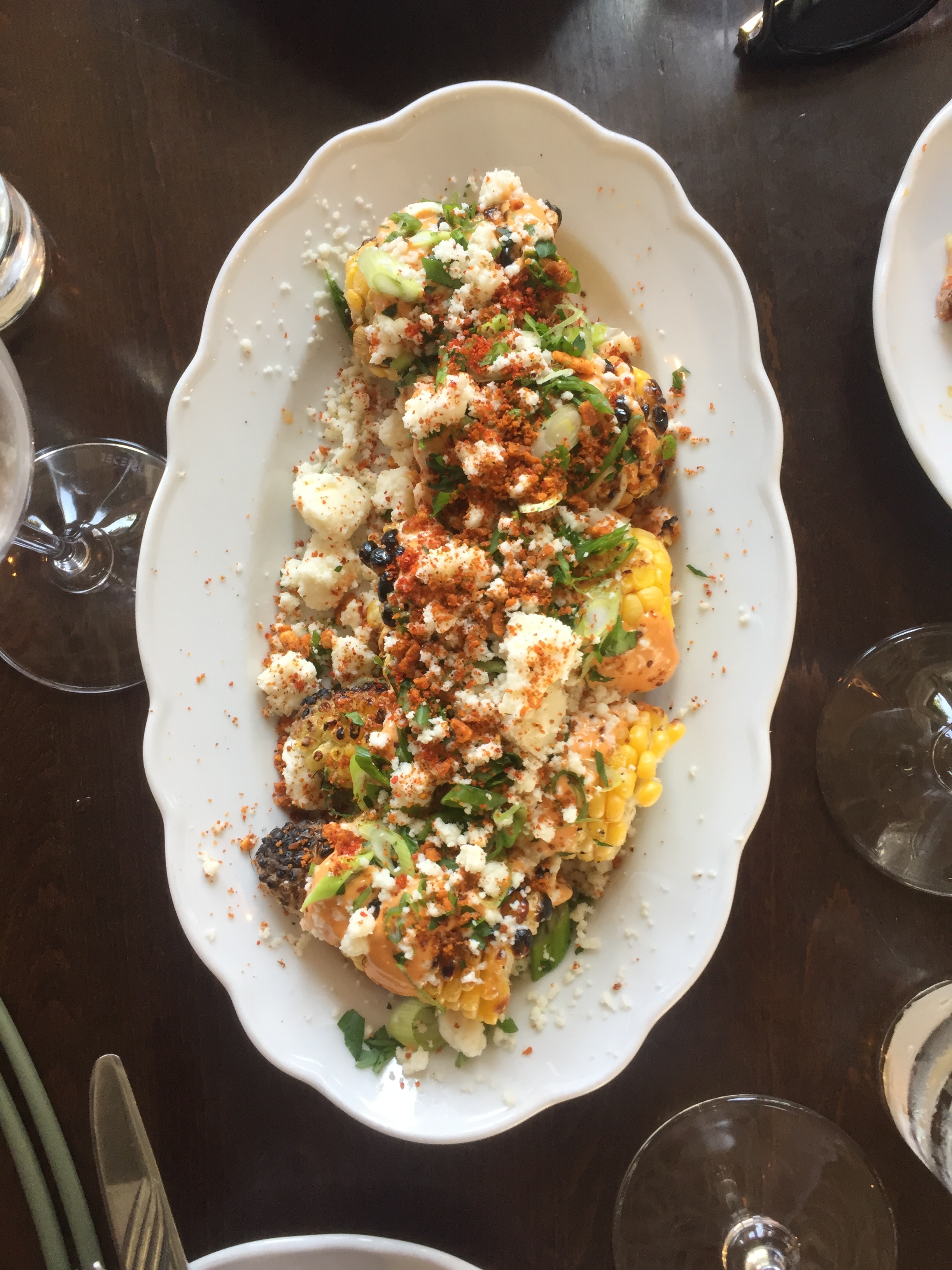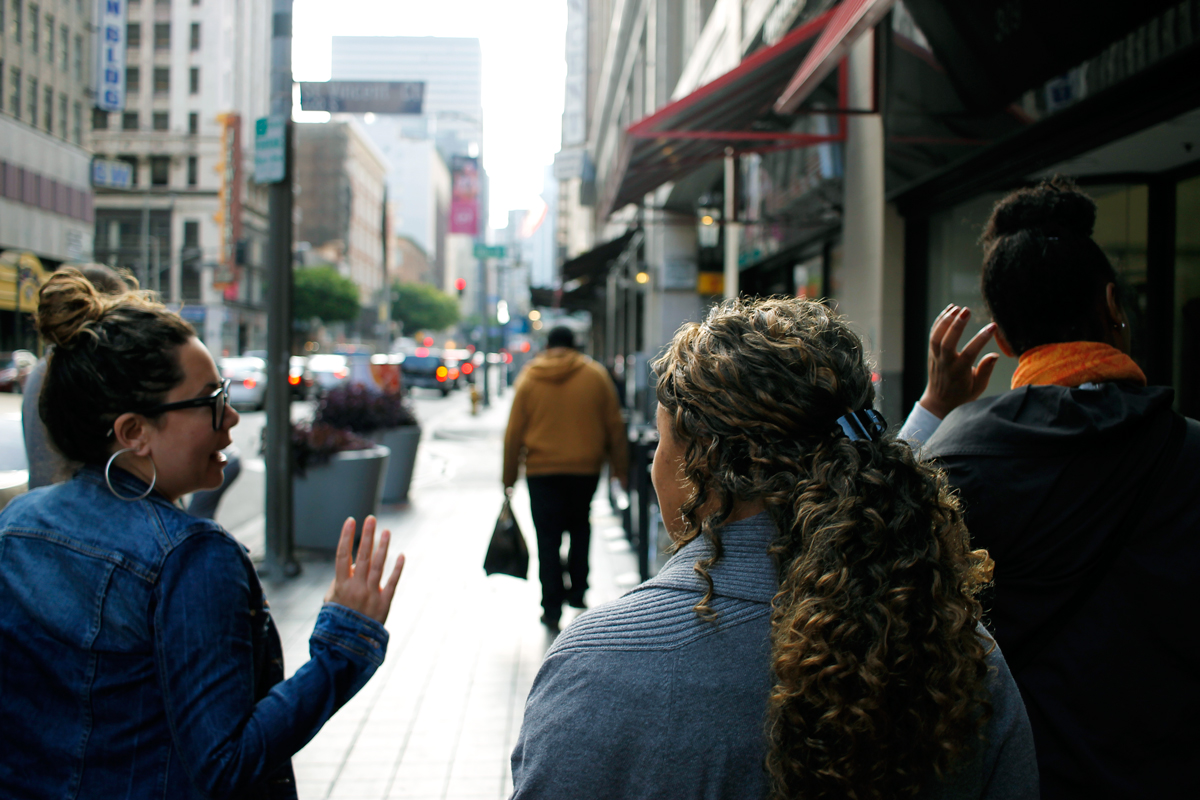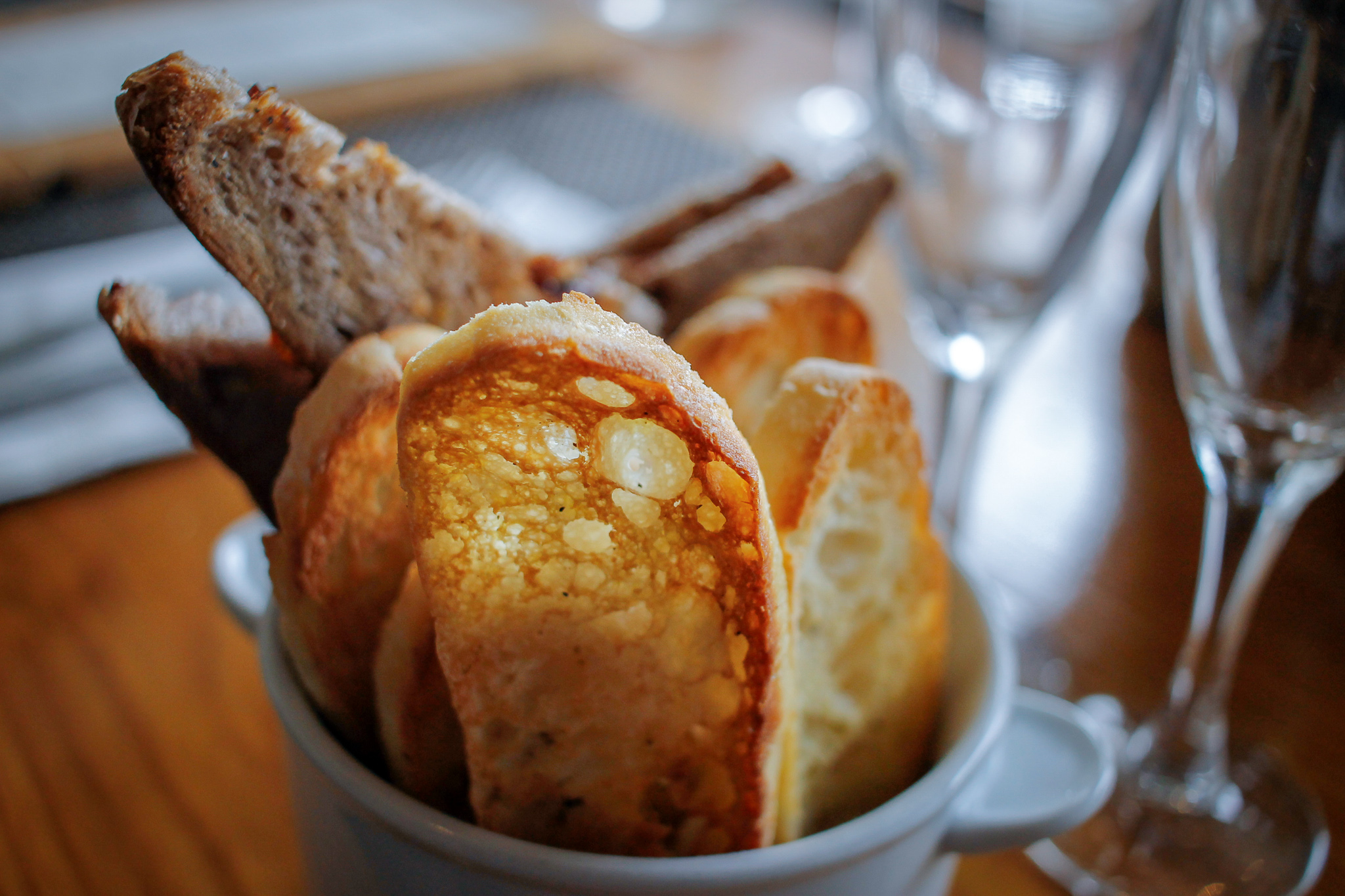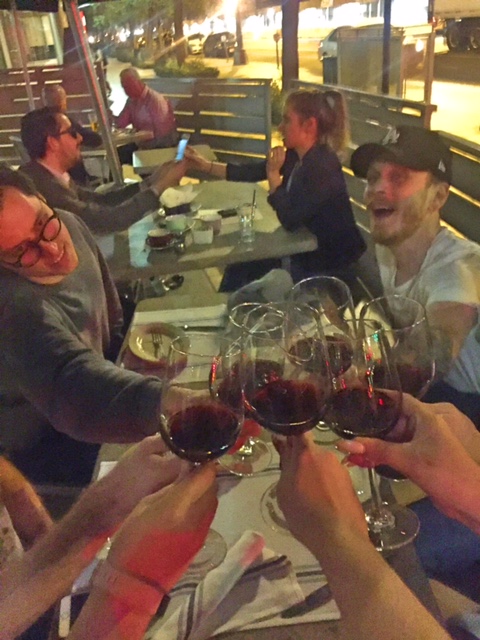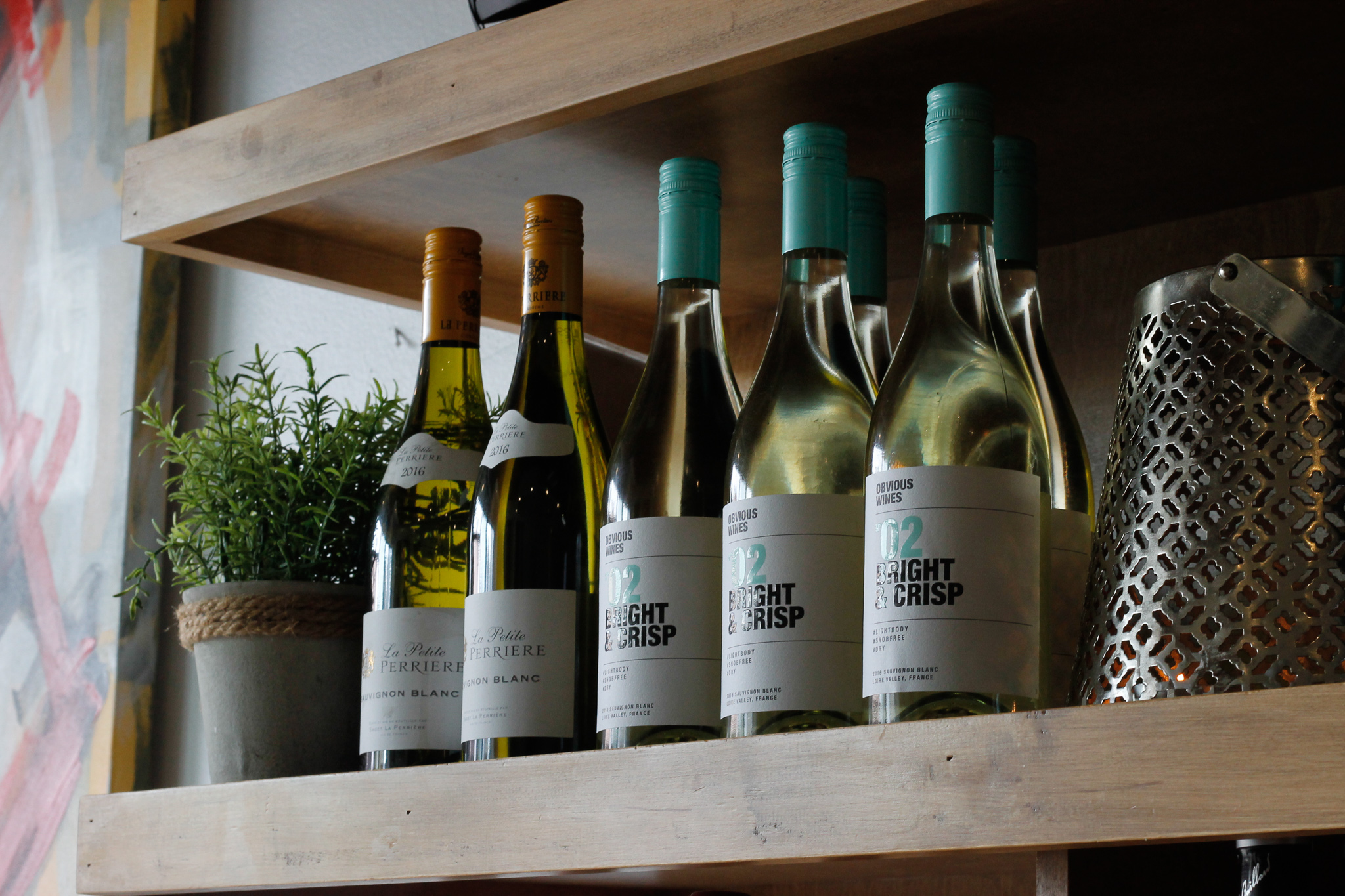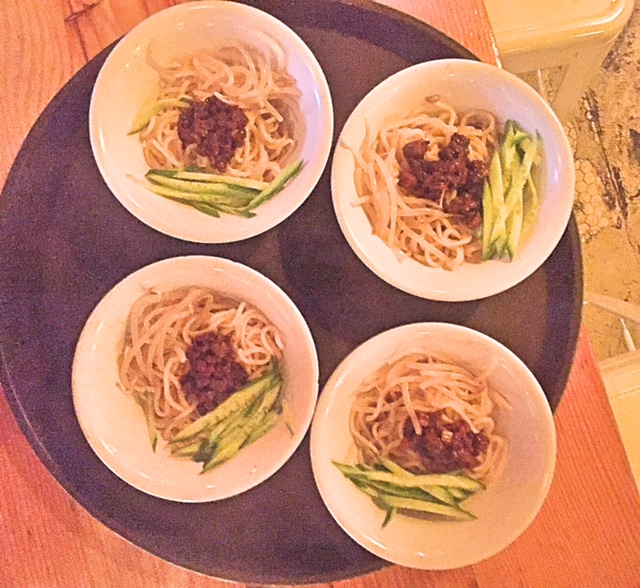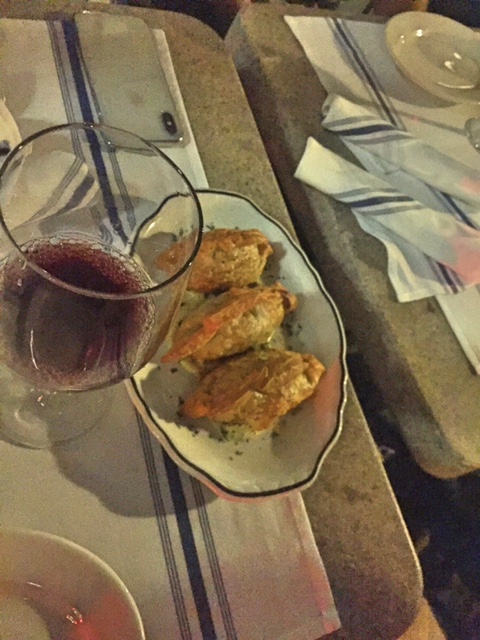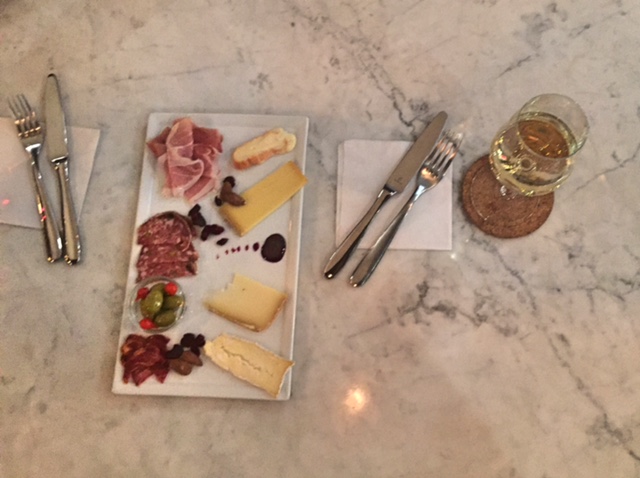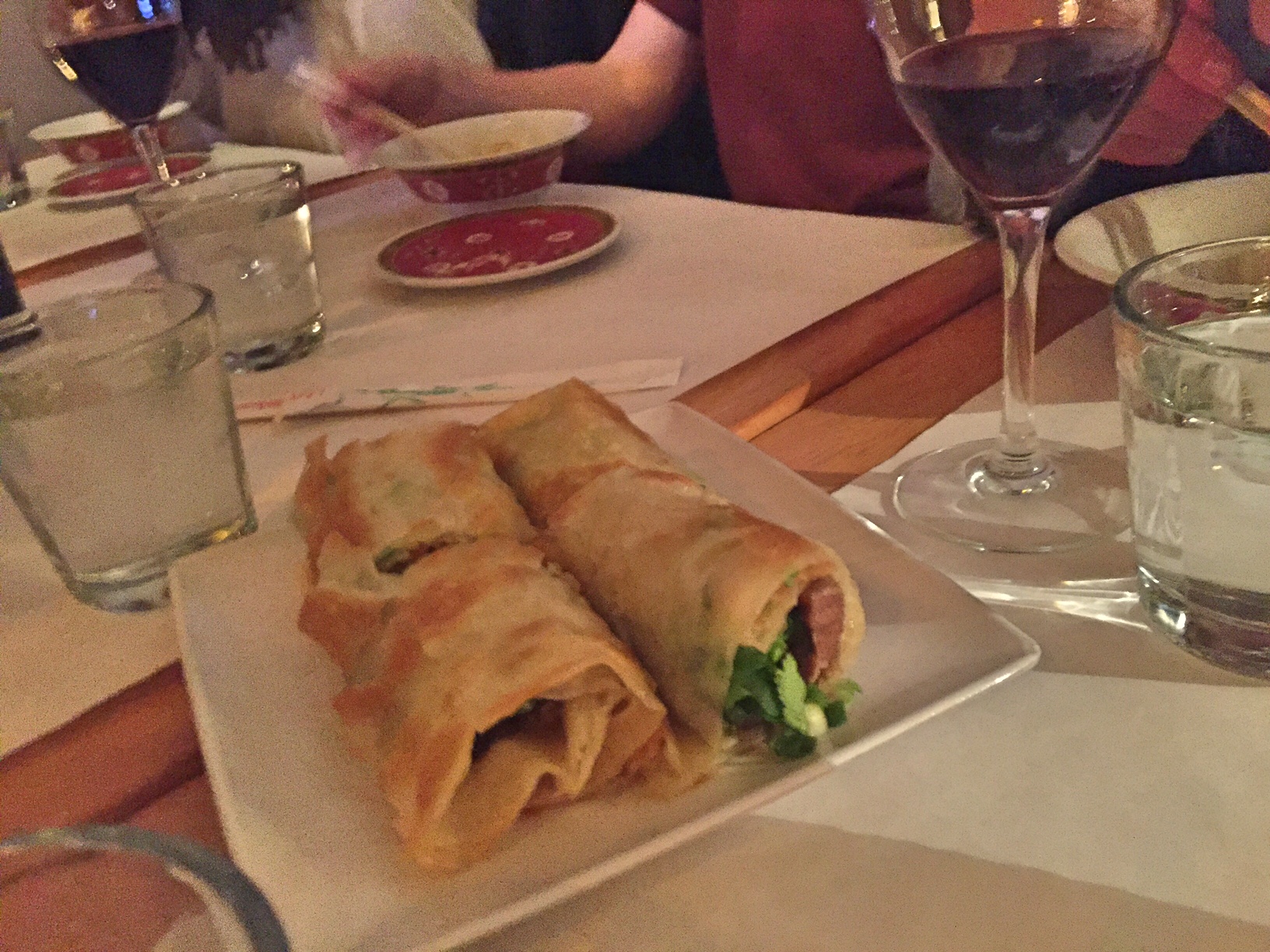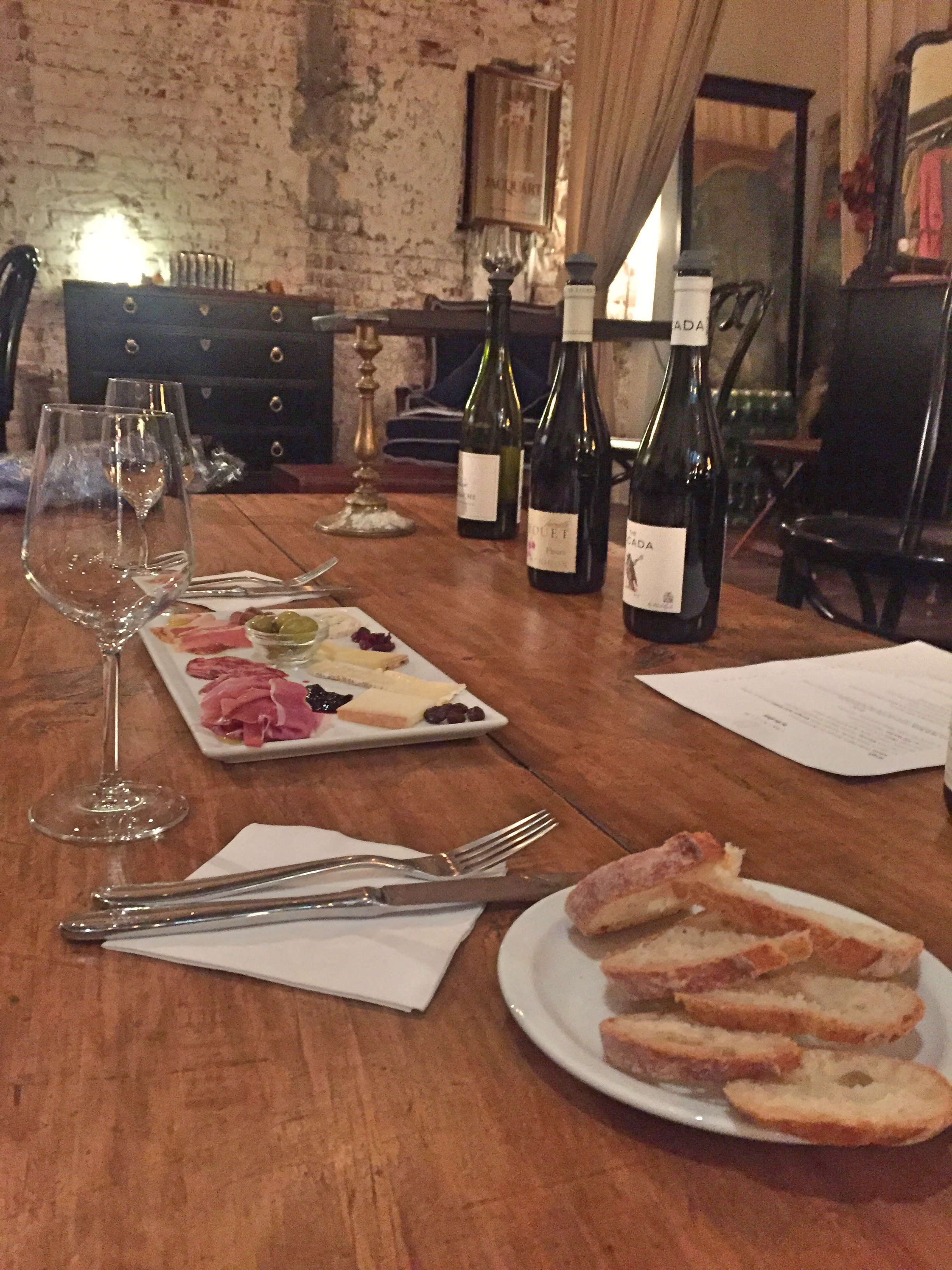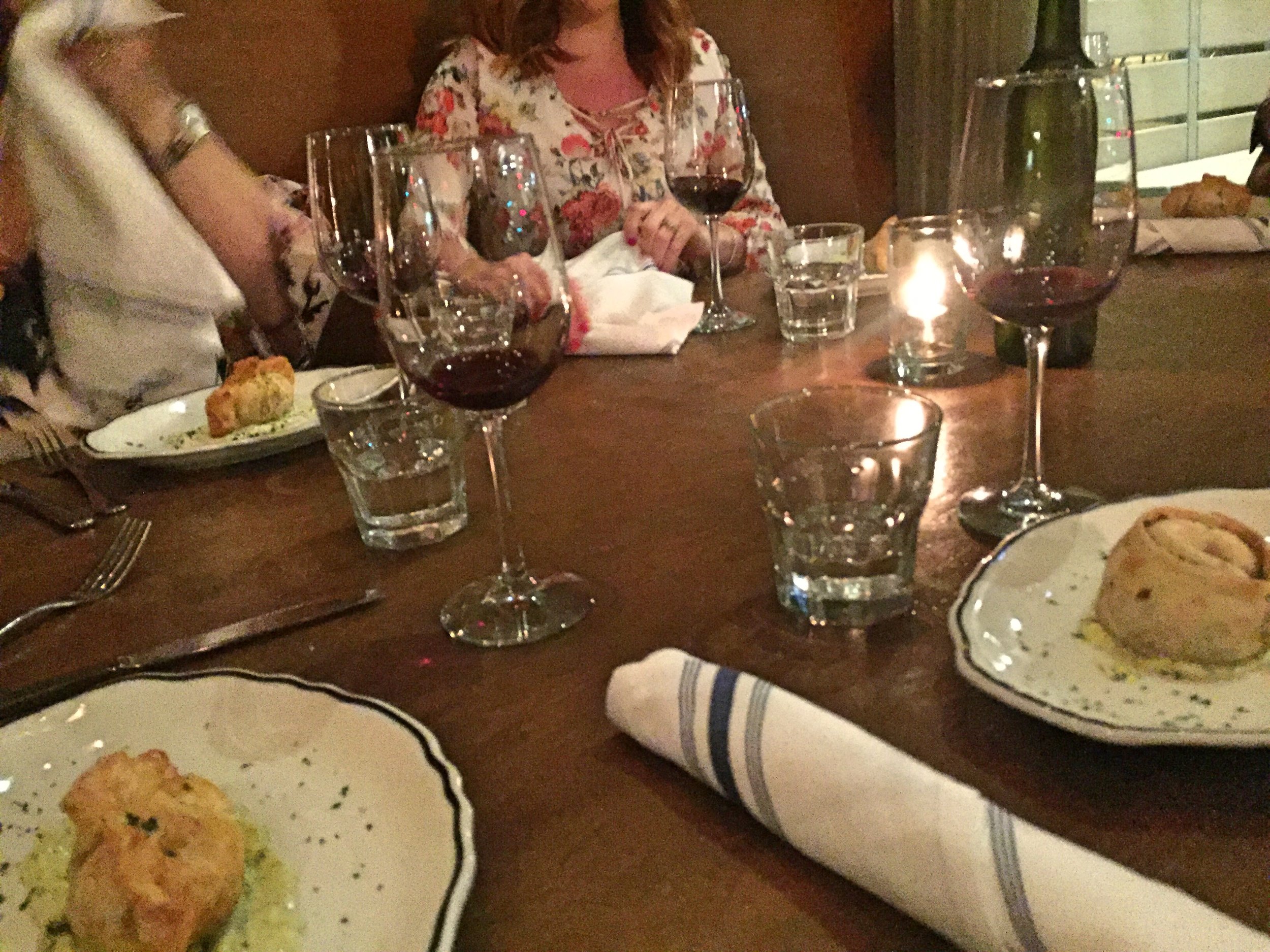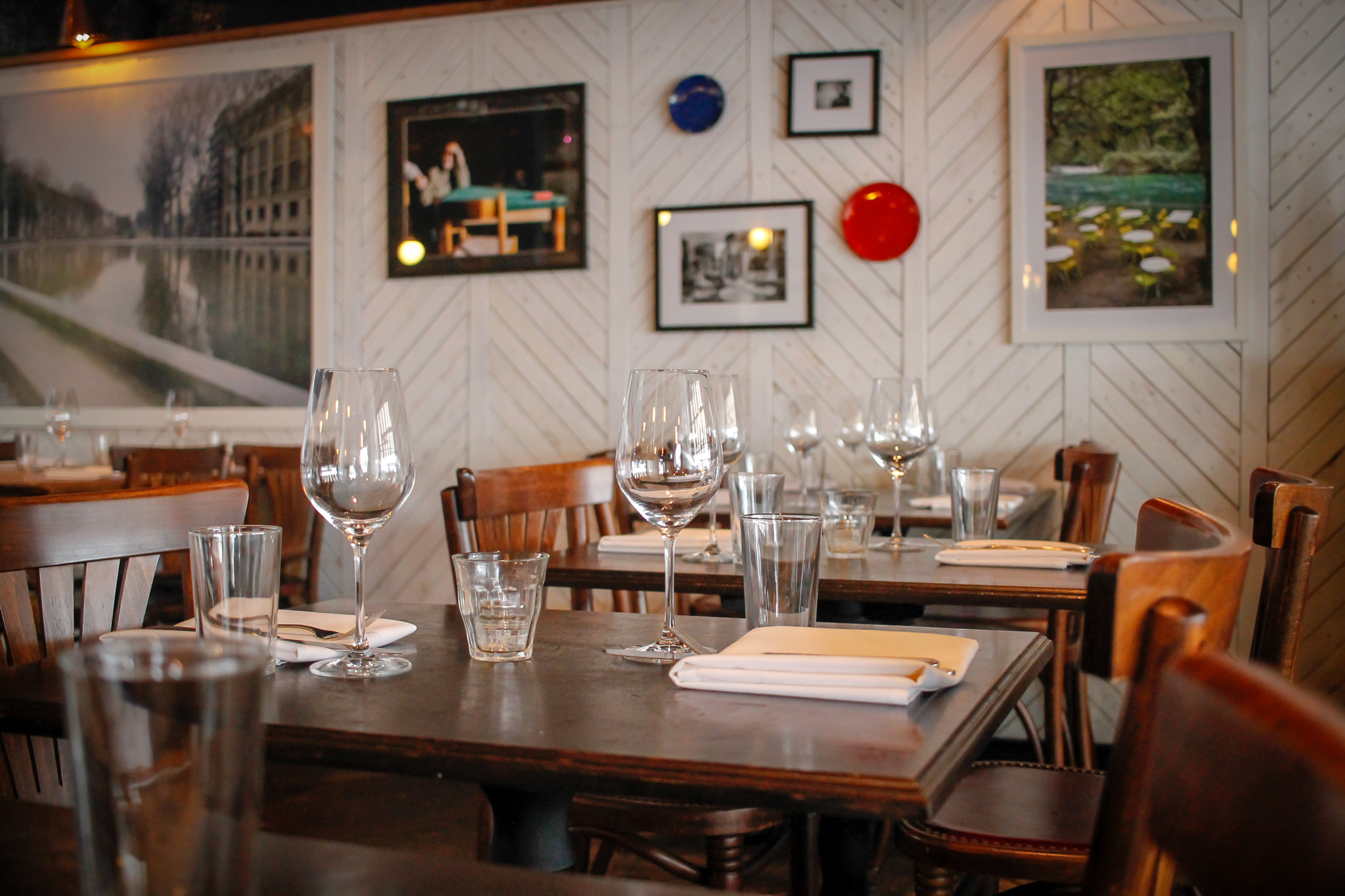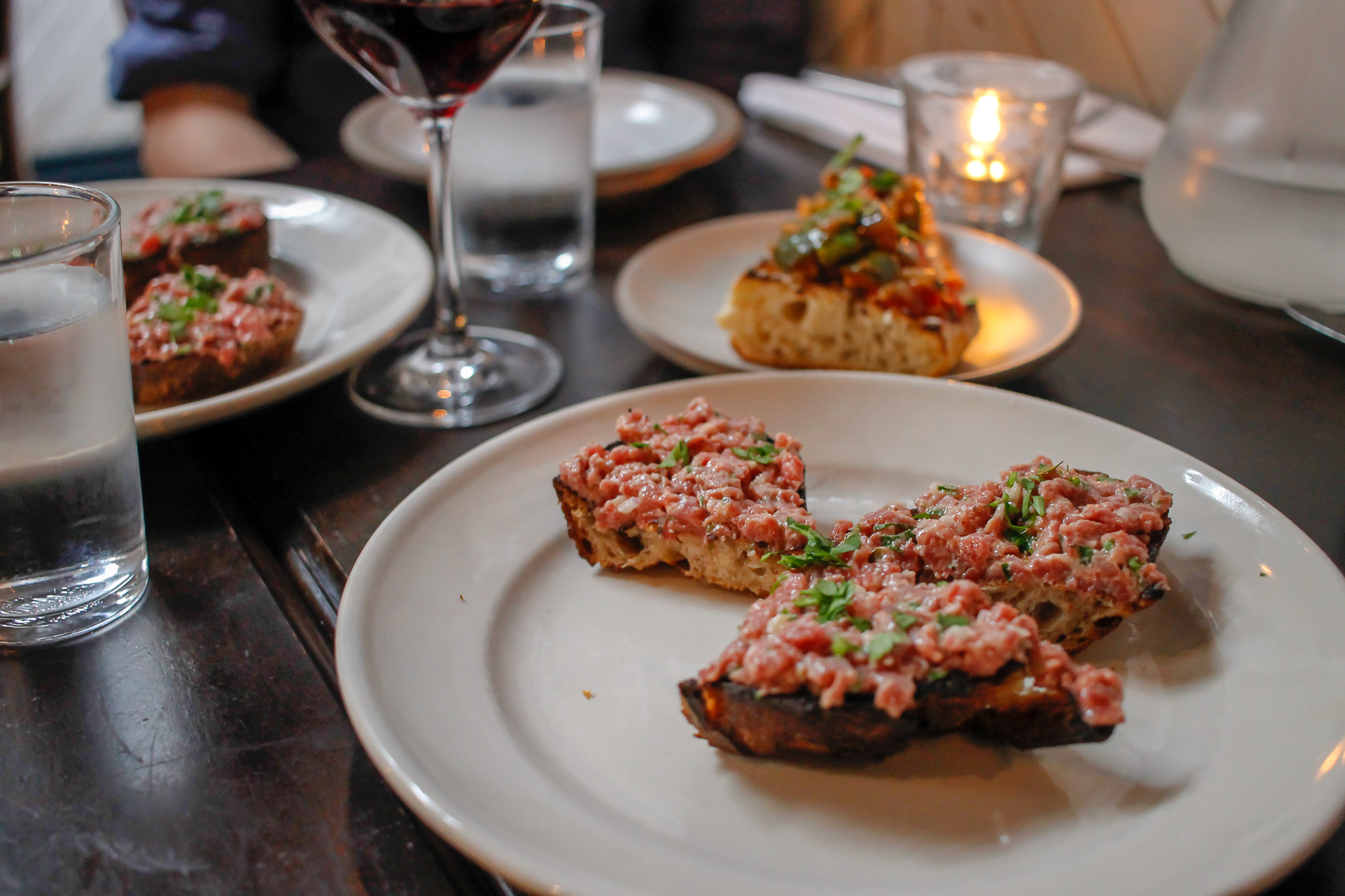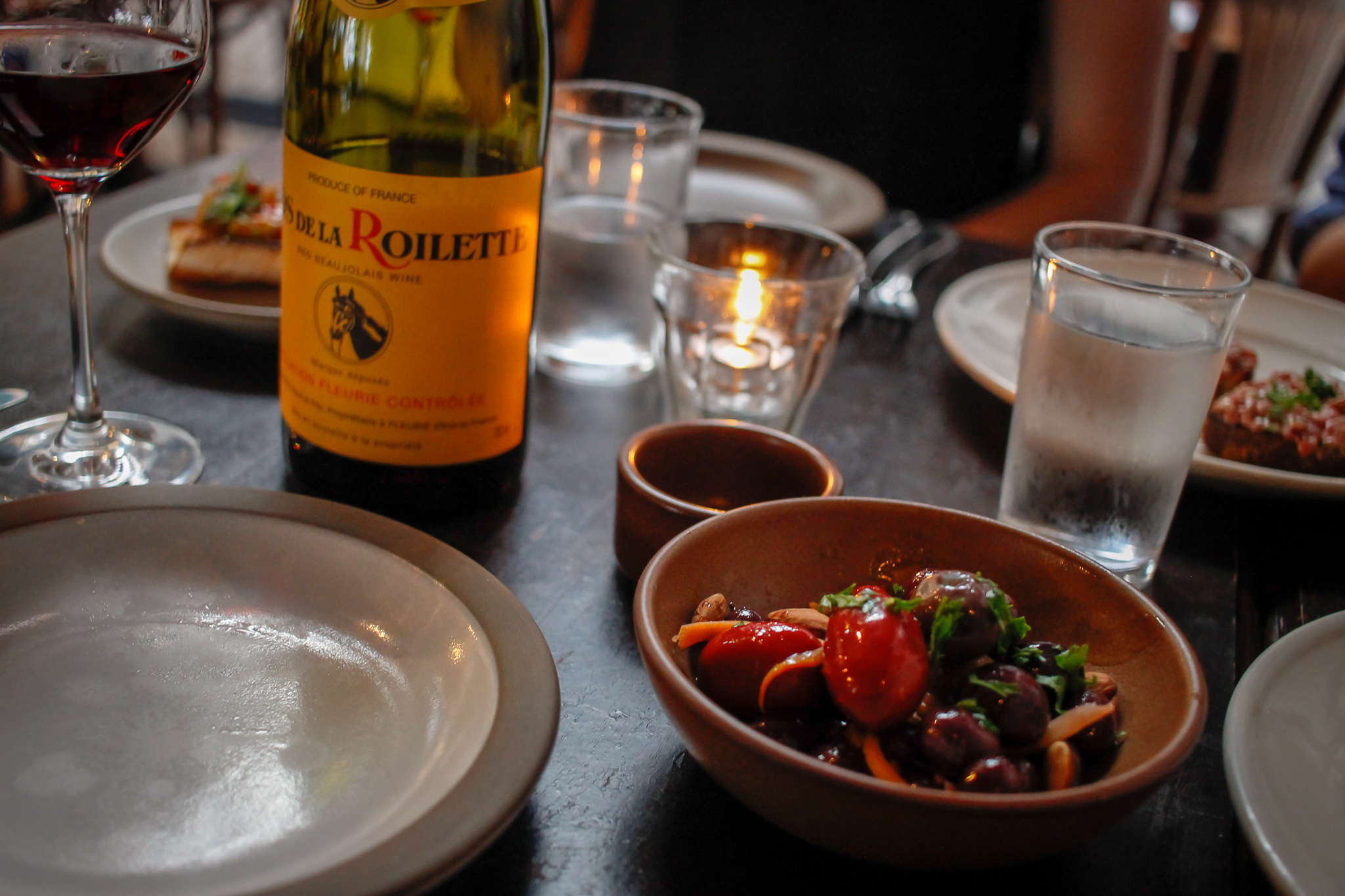 Tours Start Times:
Downtown Los Angeles- Thursday-Sunday 4:45pm
West Hollywood- Thursday-Sunday 5pm
Studio City- Thursday-Sunday 5pm
North Hollywood- Thursday-Sunday 5pm
Downtown Brunch- Saturday & Sunday 12:30pm
***Private tours are available for booking 7 days a week! Start time is flexible for private tours!***
Guests are asked to arrive at the meeting location 15 minutes prior to the tour start time!
Currently Touring:
(Click below for more info)
Downtown Los Angeles Tour is our oldest food and wine tour. Discover secret wine bars and tucked away restaurants just steps from some of the most popular areas in the city! Our established relationships and knowledge of the area guarantee an amazing experience you won't soon forget! For more info and booking follow the link below:
West Hollywood is known for its incredible and ever changing food scene. Escape the big name tourist traps that plague West Hollywood and experience the many wonderful gems this neighborhood has to offer. Our food and wine tour is a great way to experience many of the delicious options all in one night! Learn about this vibrant neighborhood while enjoying incredible wines and delicious foods from locally owned restaurants and wine bars! For more info and booking follow the link below:
TRULY A LOCAL EXPERIENCE!! This food and wine tour focuses on the beautiful and quaint section of the San Fernando Valley known as Studio City. Get off the beaten path and discover the absolute best of what this amazing little pocket of the valley has to offer. For more info and booking follow the link below:
Brunch is a weekly tradition in Los Angeles. Indulge in this cornerstone of LA culture by joining the masses, but avoiding the crowds with our food and wine tour! Our Downtown LA Brunch Tour takes guests to locally owned restaurants showcasing innovative takes on classic brunch bites and of course plenty of mimosas and wine options! For more info and booking follow the link below:
Explore the eclectic Downtown Arts District on the this guided tour! On this tour guests will enjoy tastings from locally owned breweries, paired with delicious bites! Unique to this tour, we focus predominately on beer, and while the food is the equivalent of a meal, it is less than our other tours. In between destinations guests will learn brief history or facts about the areas in which they are wandering. This tour will also take guests into a few of DTLA's amazing sights to explore between courses. All food and beer is included in the price of this tour. Unlike our other tours, this one is only available on select days every month so be sure to jump on open spots!! GUESTS MUST BE AT LEAST 21 YEARS OF AGE TO JOIN THIS TOUR!!! NO EXCEPTIONS!
TRULY A LOCAL EXPERIENCE!!! This food and wine tour takes places in a small pocket of North Hollywood known as Valley Village. Eat and drink like a local through this adorable residential neighborhood. Stray from the hustle and bustle of Los Angeles and indulge in some very hidden gems. For more info and booking follow the link below:
We are all about making new friends, but sometimes you want to spend a fun evening with your friends and family! Whether you are celebrating a special occasion or just excited to enjoy a night out on the town, we would LOVE to host you on a private tour through any of our wonderful neighborhoods. No group is too big or too small! For more info click the link below: